We are excited to release a new type of growable - Flora!

Flora Growables can be planted in the Flora Garden section in the Mystik Garden on Calligra!





You can obtain the Blooming Amaryllis (Sunrise) variety by crafting the tablet with Aysha.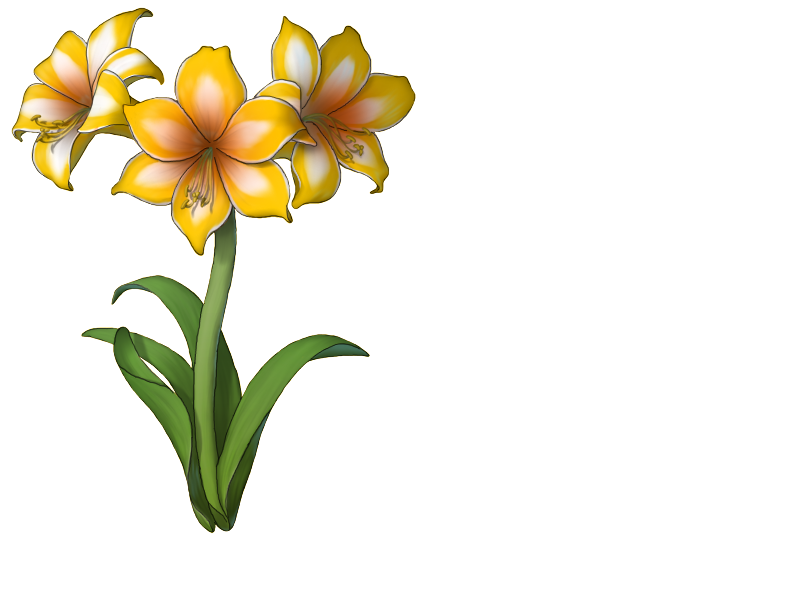 The Holiday variety of Amaryllis is available in the Bead Shop.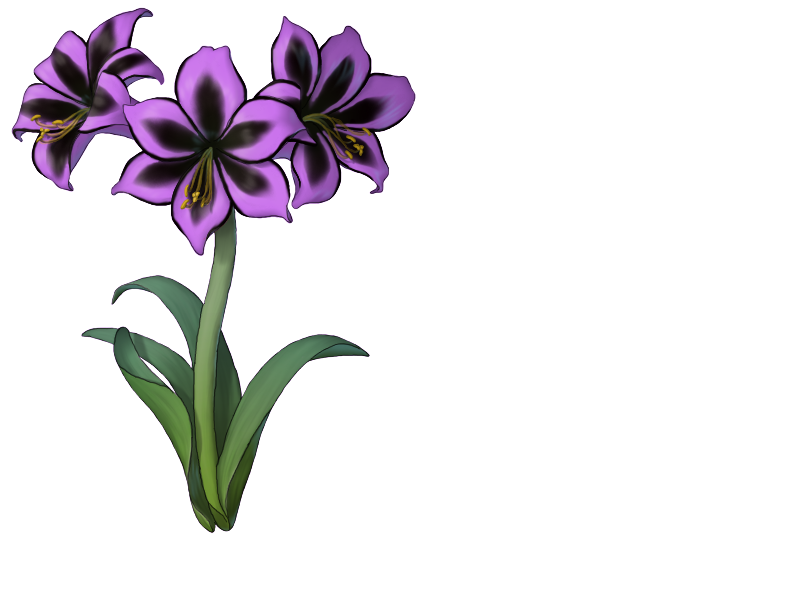 Note - second gen and above tablets are currently not showing all the correct layers so they will look a little different than the first gen tablets. We are working on getting this issue fixed up. They still work fine, however!
...