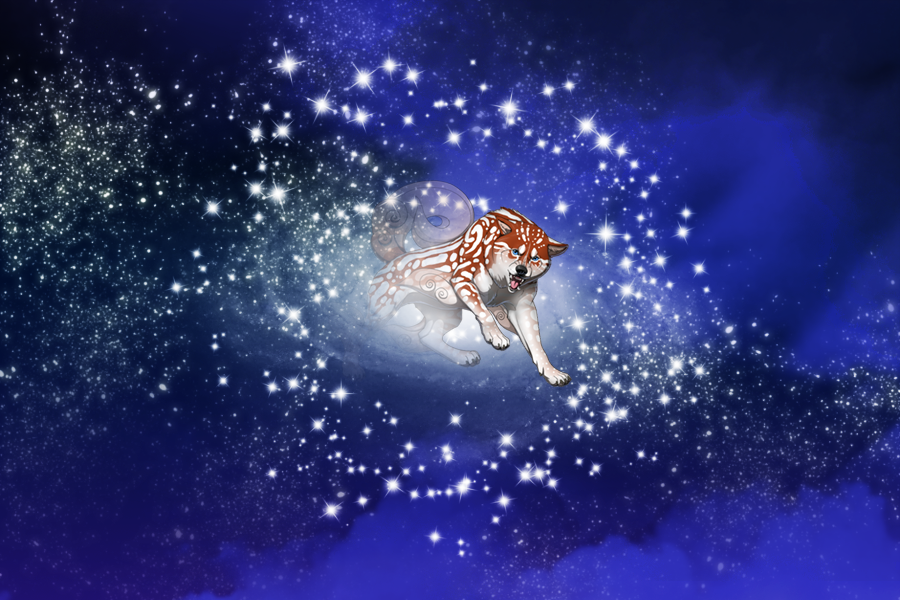 You can send up to 3 aethers per hour, and each aether has a 24-hour rest period that begins after they return, before they can venture out again. They may remain in the vortex for 1-3 hours at a time. Don't worry, your aethers have excellent homing instincts and are perfectly safe in the vortex! They will always return when they are finished hunting.

It's tough to find items in a swirling vortex, but if you are very lucky your aether may return with an item! There are twelve items to collect, and your aethers will have about six weeks to find them all!

Aerial Plankton Waves come in 12 stylish colors!