After evaluating the current system, we've decided that to keep the Inkling bases fresh, we're going to rotate them on a monthly basis. That means that there will be a different breed rotated in monthly. There will be one tablet available at Aysha's, and a second base available in the bead shop. We'll also continue to release a different base in monthly treasure packs. Previous bases have the ability to rotate back onto the site with new markings at a later date.

Without further ado, we would like to introduce the Corvid!

Stealthy Corvid Tablet (Tribal) is now available to create when you visit Aysha: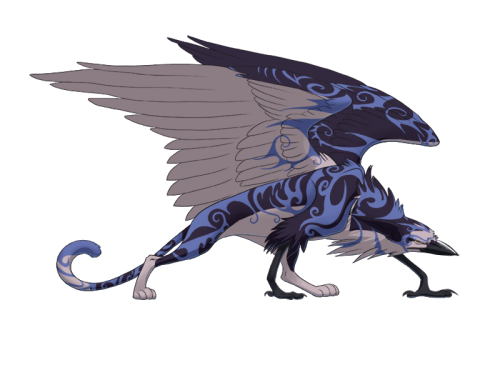 Watcher Corvid Tablet (Classic Tabby) is now available from the Bead Shop: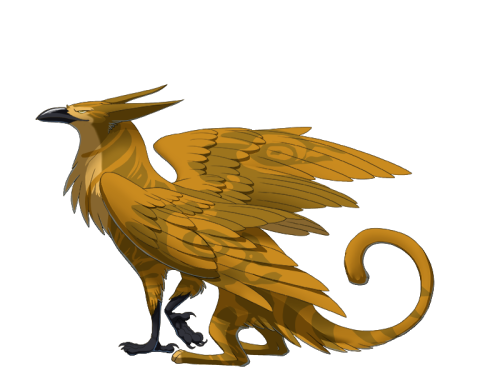 We hope you enjoy growing these new Inklings!

Please pick up any last-minute glyph tablets from the bead shop, as they will be removed in a few days!

>>>>>>>>>><<<<<<<<<<

In other news, we've decided to open up more ground for you to plant your tablets!! Regular users now have 40 garden slots instead of 15, and upgraded users now have 50 slots intead of 20, woo hoo!!!

We have also increased the drop rate of inkberry juice to accomodate the new garden slots.