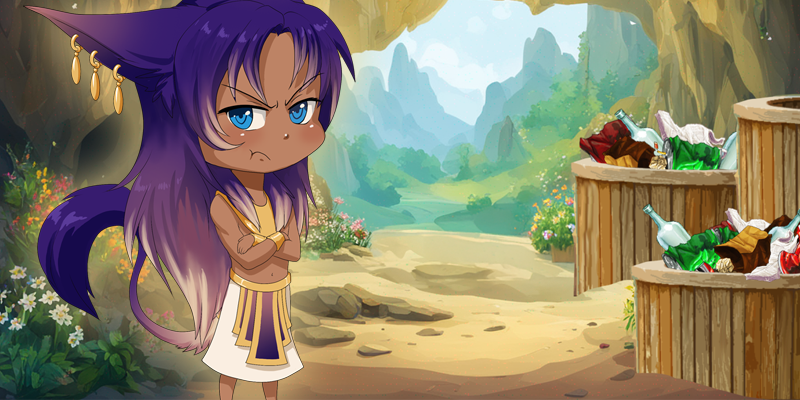 "I sure hope you messy people are doing your part to keep Aethria clean! If you need some enticement, I suppose I can part with some trinkets, khim totem stones (don't tell Aryx) and these trifling items I came across in my travels. What? Yes, I travel. There's no biscotti like the biscotti from the Tea Shoppe at the Center of the Universe (but don't tell Onyx I said that)! You'd better hurry up though, because I only have about a six week supply of items. You can find me at the Recycling Center on Khimeros Caldera. Bring lots of trash, because you'll need 5 pieces of each type to get a reward!"











Boulder - cracked, dangerous, galactic portal, glow in the dark, granite, icy, onyx, sandy, slate, umber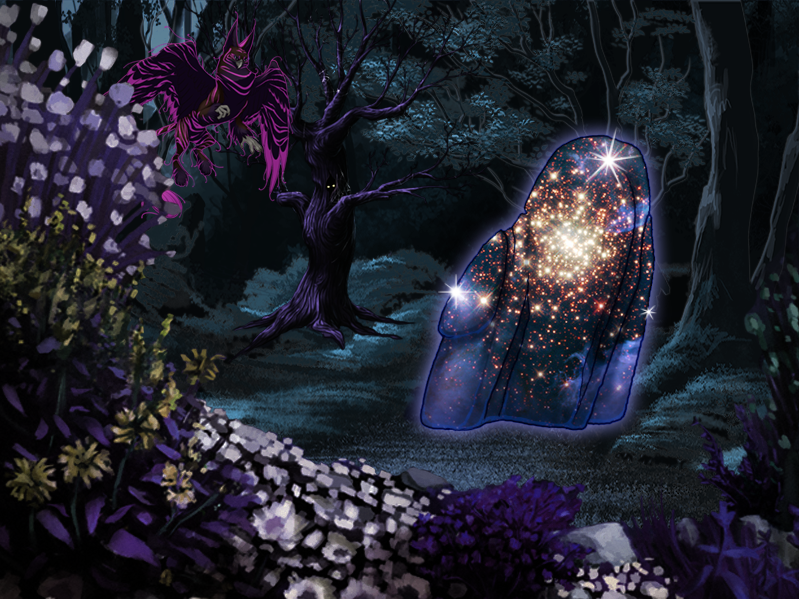 >>>>>>>>>>>><<<<<<<<<<<<

Be sure to net those last flutterbyes from the dice game, as Dice items will be changing out in about 4 days!