A new Inkling has arrived! Regal Fantazia Tablet (Tiger) is now available to craft with Aysha!





To craft this tablet, check the recipe on Aysha's page for the ingredients you will need to gather, including three new colors of dragon quills:







Red, blue, and yellow dragon quills have been retired from gathering for the moment!

We are trying out a new rotation with growables, with a new Inkling of some kind appearing roughly once a week, including craftable and cash shop varieties.

Regarding gathered items on Calligra - don't worry about the items that currently have no use. Remember that we are still early in beta, and these items will have a use in time!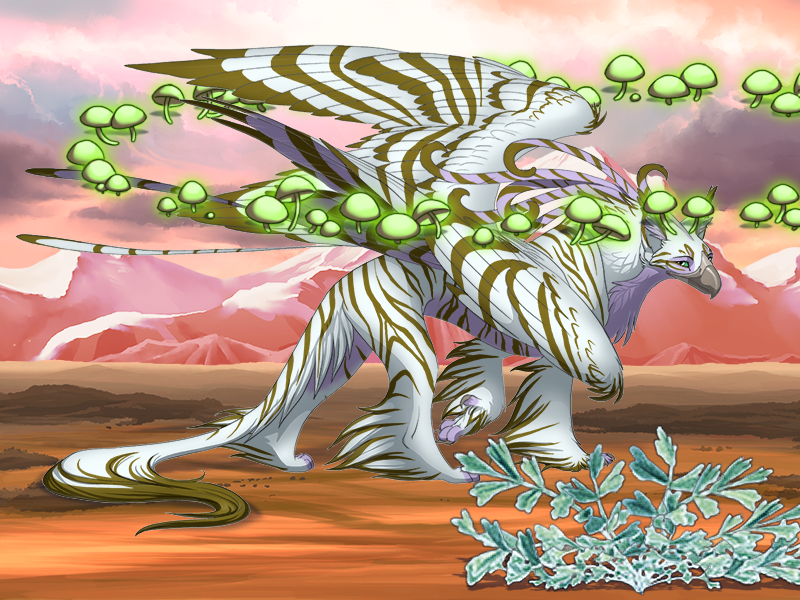 >>>>>>>>>>>><<<<<<<<<<<<

The end of the month is drawing near, so be sure to purchase any last October 2018 Monthly Treasures before they are gone!