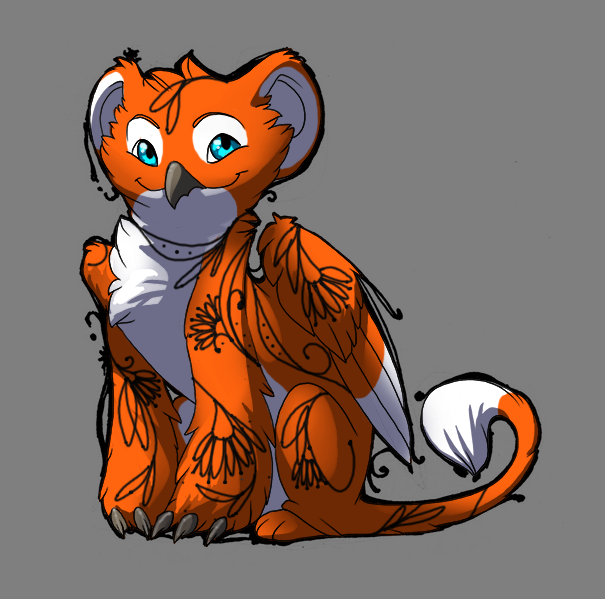 We have an ADVERTISING CONTEST going on with some fabulous prizes! You can find the details on this forum post.

Be sure to read carefully and abide by the rules to make your points count!

Don't forget there is a list of threads on other sites like wajas, dappervolk and flight rising where you can earn points by posting!